Creating a
network of
solidarity
We help people in vulnerable situations (homeless, unemployed and/or in an irregular situation) to find employment.
We offer to citizens of Barcelona to receive a practitioner providing an assessment of the practice.
Program participants have followed training, internships and certifications provided by our NGO.
The practitioners
Trustworthy people with experience seeking employment and social opportunities, committed to their personal and professional development.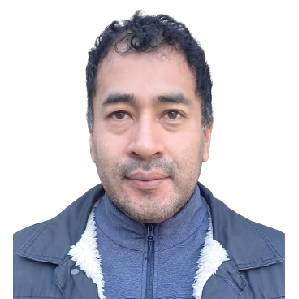 Rudy graduated as a civil engineer in his native Bolivia and came to Spain with his family, where he has worked in the areas of maintenance, repair and painting.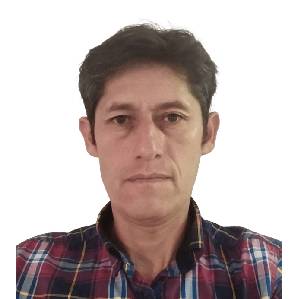 Rodrigo comes from Peru, he has a lot of work experience as a Construction Assistant, Paleteria, Painter, Plumber, Electrician, work at heights and confined spaces. Gardening and Removals. Knowledge and management of PRL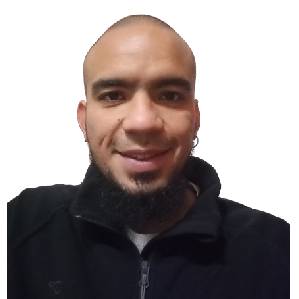 Luis is Colombian and has a background in AutoCAD and Environmental Sciences, but after moving to Spain he has acquired experience in juggling and event animation.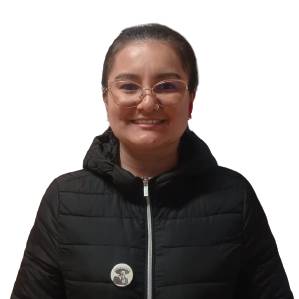 Angela is a journalist, a profession she studied and worked in Colombia. After arriving in Spain, she worked as a sales clerk and childcare worker.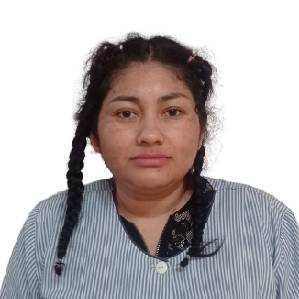 Lesby comes from Peru, and arrived in Spain with her family. In his country and Spain he has acquired experience in cleaning, elderly care, child care and pet care.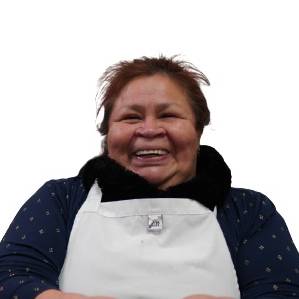 Ines came to Spain 12 years ago from Bolivia and has gained experience in elderly care, cooking and housekeeping.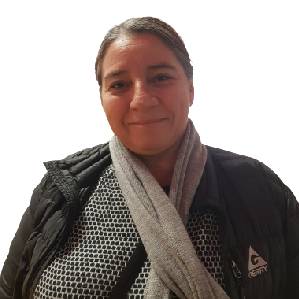 Liceth is Honduran and has acquired experience in her country and in Europe in cleaning, cooking, elderly and child care.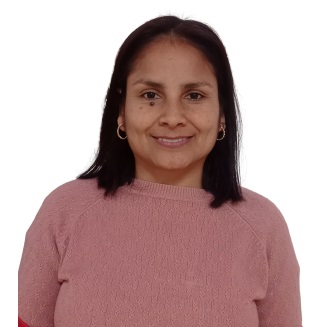 Jheny comes from Peru with her son, she studied massage and rehabilitation. She also has experience in cleaning, child care and elderly care.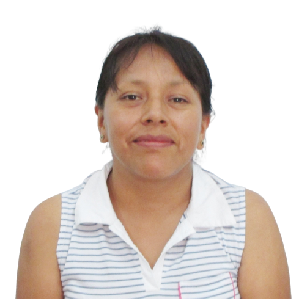 Erlinda traveled all the way from Peru, she is a very responsible woman, a specialist in deep cleaning.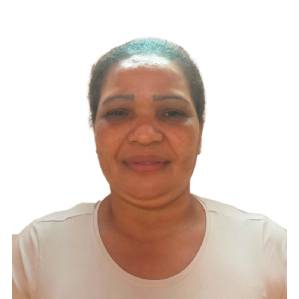 Rosily comes from the Dominican Republic, she is a very capable woman, she has been dedicated for many years to cleaning and cooking, she has knowledge and experience in laundry, cafeteria, etc.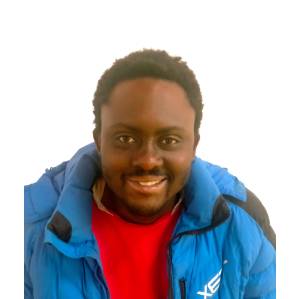 Robin comes from Zimbabwe, has plenty of work experience in varied fields such as gardening, home maintenance and house painting, but also has a background in event entertainment.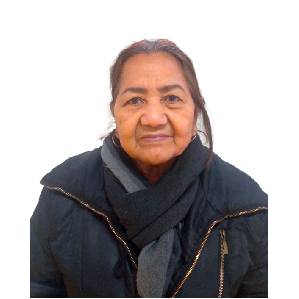 Raquel fled a context of extreme violence in Venezuela, from there she has dedicated herself to work hard to help her family and her son, who has a diversity of physical and mental disabilities. Her specialty is cooking venezuelian disches.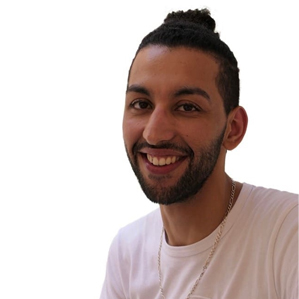 Aimen comes from Morocco, has a lot of work experience in various fields such as gardening, home maintenance and home painting, but also has a background in event animation.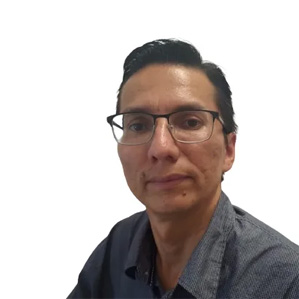 Saul comes from Bucaramanga in Colombia, he has 20 years of work experience in painting and commercial actions.